Senior Living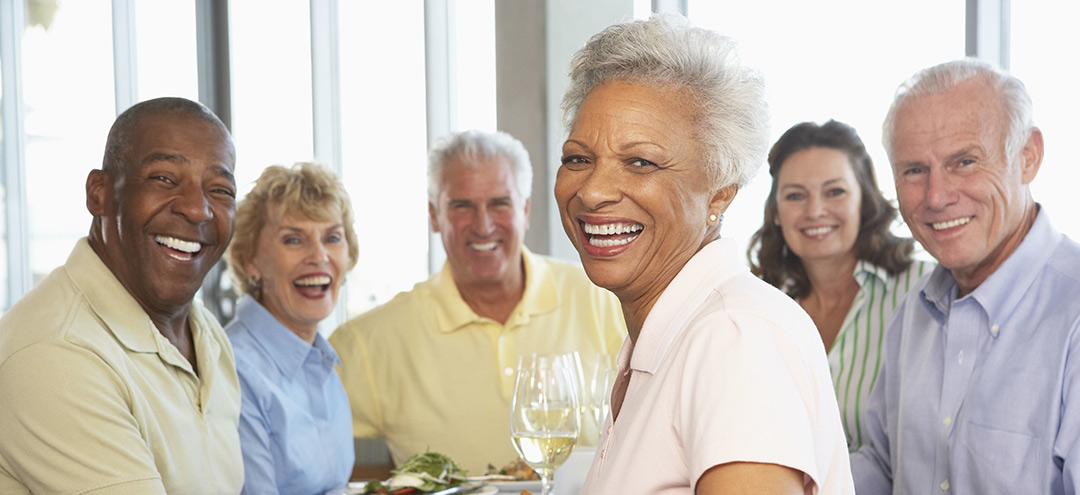 Turnkey Senior Living Services
We pride ourselves in bringing value, transparency and dedication to our customers. We sell value or we choose not to sell at all. It won't take long to see we are dedicated to customer service, building long lasting relationships, and providing solutions to increase your Net Operating Income (NOI).
TV Programing / Internet
We offer TV/ Internet bulk rate pricing for the following reasons:
It allows the property to add a margin thus creating an additional revenue stream
Bulk pricing is only offered when the property includes the services in the rent
The program is priced to increase NOI and provide a savings to the Seniors from over priced cable
Through our partnership you become your own service provider
Wireless
An increasing number of senior residents want to use the Internet to keep in touch with friends, children or other relatives who can't be there to visit regularly. Providing quality wireless internet access is a smart and economical way to stay ahead of the competition.
Wireless Services include:
Whole Property WiFi Access
Fast, Reliable Service
Easy of use
Cost effective solutions
Links:
Ruckus Wireless Seniors Case Study
Ruckus Wireless Better Networks
Security Cameras/ Access Control
Protect your assets and increase total property security.
Security Services include:
Security Cameras
Access Control
Cyber Security
IT Management - Protect your business data with our network security solutions.
System planning

Implementation

Auditing

Monitoring

Networking layout & design

Management of complete data and network security solutions.
Security is certainly not something you can set and forget. It's also not a series of point solutions strung together. We believe in a proactive approach to your business safety that results in a well-designed security infrastructure.
Low Voltage Cabling
With advanced technology being utilized in every corner of the senior care facility, early planning and end-user input continues to gain importance with regard to its integration during construction.
Due to its complexity and the interdependence of dozens of systems and components, technology integration requires a thoughtfully developed and carefully executed strategy.
Even with a growing trend toward standardization and open platforms, there are still many compatibility challenges to address in advance.
Low-voltage technology systems involve the transfer of data, audio and video, and include a wide range of applications: telemedicine, nurse cart integration, patient entertainment, nurse communication systems, patient monitoring, staff and asset tracking, security, master clock and dozens of others.
Technology planning that is too late and not well-organized can cost a project enormous time and money, as well as frustrate the entire team. To ensure a smooth technology integration, any new or renovated facility project will benefit greatly from early planning.
VoIP Phone Services
Voice communication is more important than ever for businesses of today. We understand the voice needs of businesses and organizations. We can help design and install the voice system that meets your needs whether it be a traditional PBX or VoIP.
AV Solutions
Tricon's team and partners can design the system to your specific needs. In our initial free consultation, we'll be able to discuss what your needs are and provide a system that meets them in both quality component and budget.
Our installation process is built on paying attention to detail. We understand that any A/V installation should not only be functioning within but look professional as well. We take pride in our ability to install systems that are aesthetically pleasing.
Fiber/Coax Internet Connectivity
Tricon will help you solve your telecom problems. As part of a national network of providers, we're able to secure better than going direct pricing for your telecom needs. Our partners provide high-quality telecommunications with voice, data cabling, fiber optic networking and business telephone solutions at affordable prices. No matter how complex or simple your telecommunications needs are, our services are customized specifically to your business to provide solutions that will increase performance, productivity at better than going direct pricing.