Office & Industrial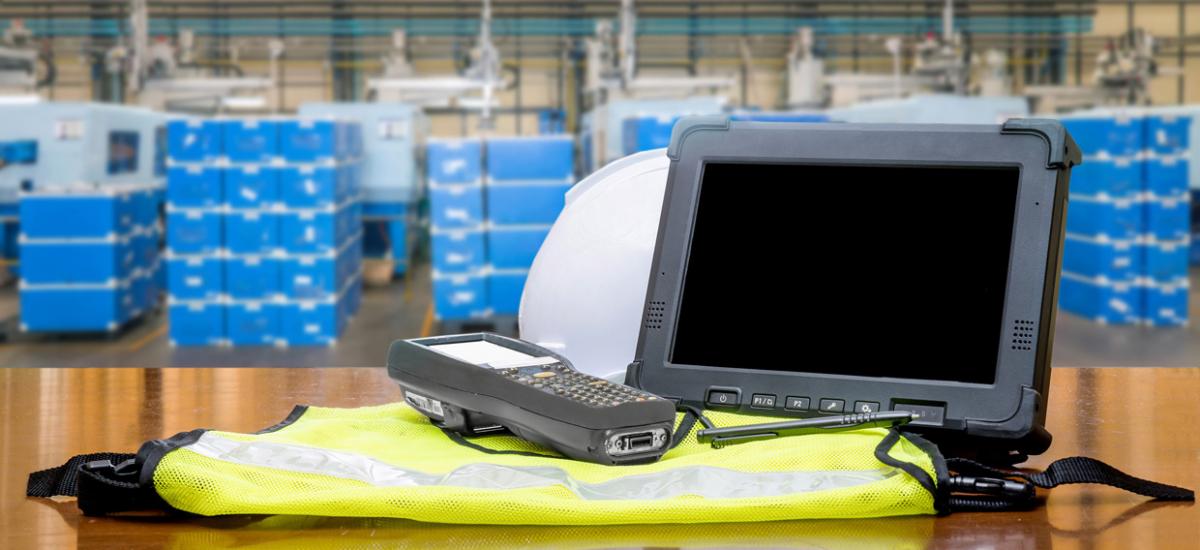 Tricon's Office & Industrial Turnkey Solutions
From concept development through startup and turnover, Tricon's Turnkey Solutions team provides clients with the engineering-led design/build solutions that incorporate everything from cabling to furniture, equipment procurement to installation and commissioning.
Our process is vendor-neutral. This lack of bias means we're free to act in your best interests alone, procuring the right technology and services for the job while providing clients with the flexibility to handle their day to day responsibilities while we manage and deliver with a one contact approach. Owners may procure equipment themselves or ask Tricon to procure what's necessary. Unless a single-source approach is critical to the success of the project, we will utilize our trusted partners who provide the same integrity and quality of work with competitive pricing. 
Our turnkey delivery method concentrates on project accountability, accelerates production schedules and saves clients' time and resources. Combined with our professional management services, Tricon's approach unites the elements needed for a successful project and optimizes the results for our clients and their end users.
Turnkey Services:
Low Voltage Cabling (Cat5,Cat6, Fiber)
Security Cameras
VoIP Service
Commercial Wi-Fi
Access Control
Sound Masking / White Noise
Fiber Connectivity
Fiber Boring / Fusion Splicing
IT Management
TV Programming
AV Solutions
Microwave Point to Point Links
Cable Decommissioning
Server Prep/ Computer Disconnect & Reconnect for Moves
Office Moving
Office Furniture (Old & New)